Site Admin

Posts: 9996
Joined: Thu Oct 10, 2002 9:34 pm
Location: St. George, UT
Contact:
Well I've put out more trail cams this year than ever before and it's certainly paid off with more pics.
Hope you enjoy! Some of the nicer bucks and not dinks.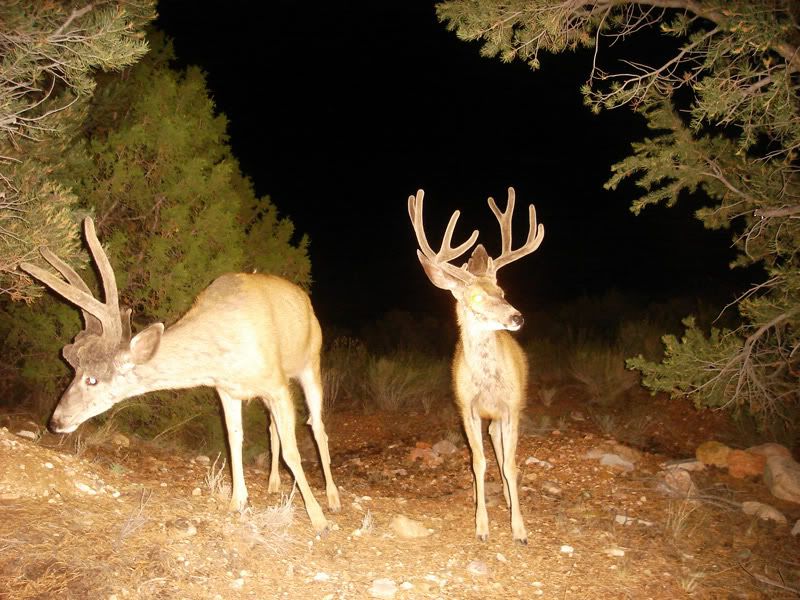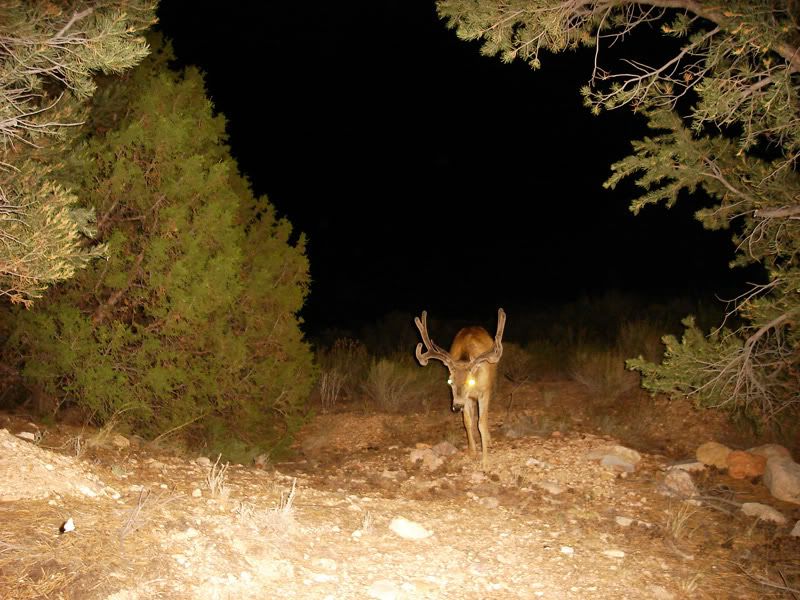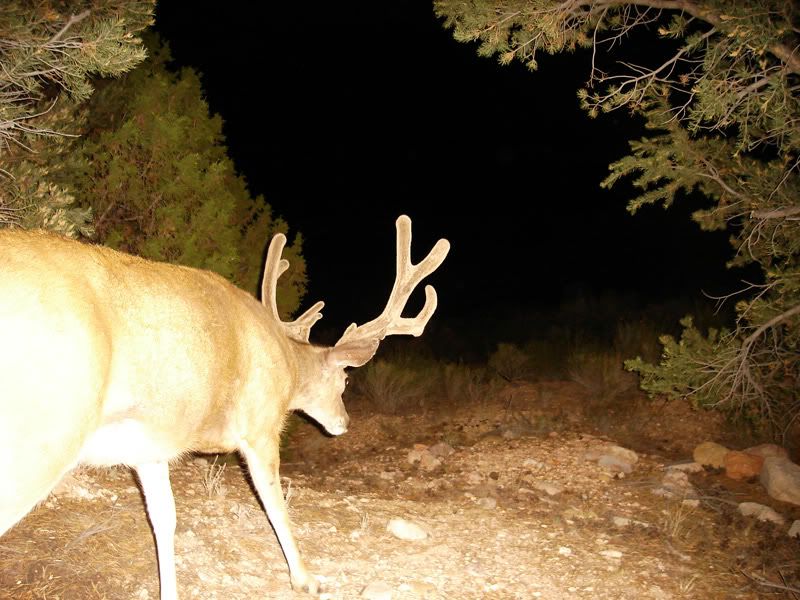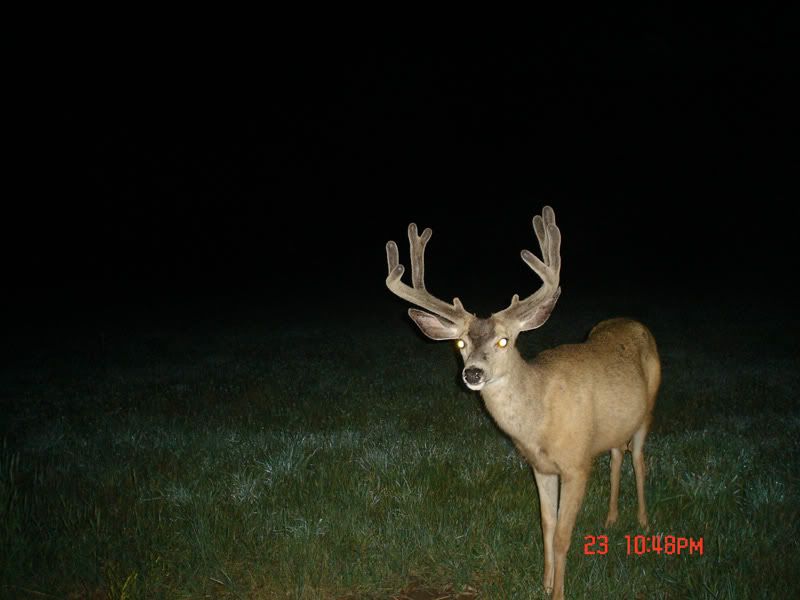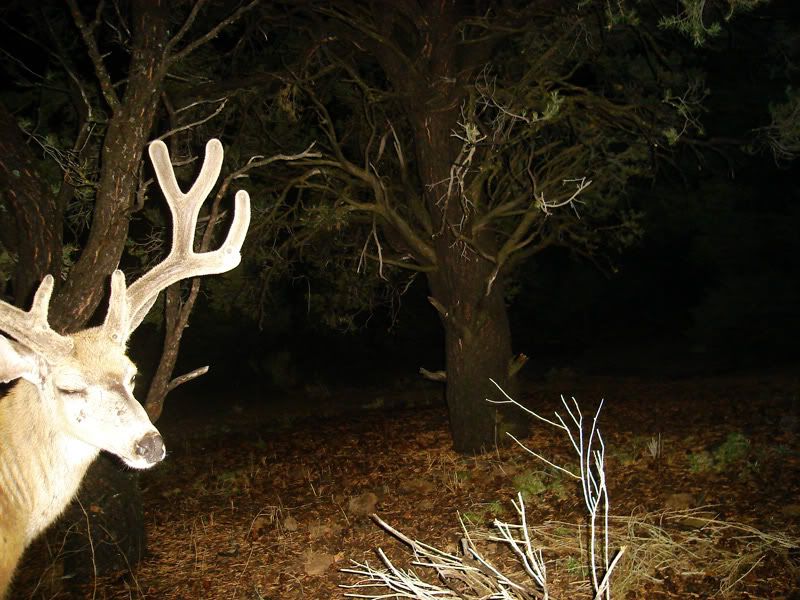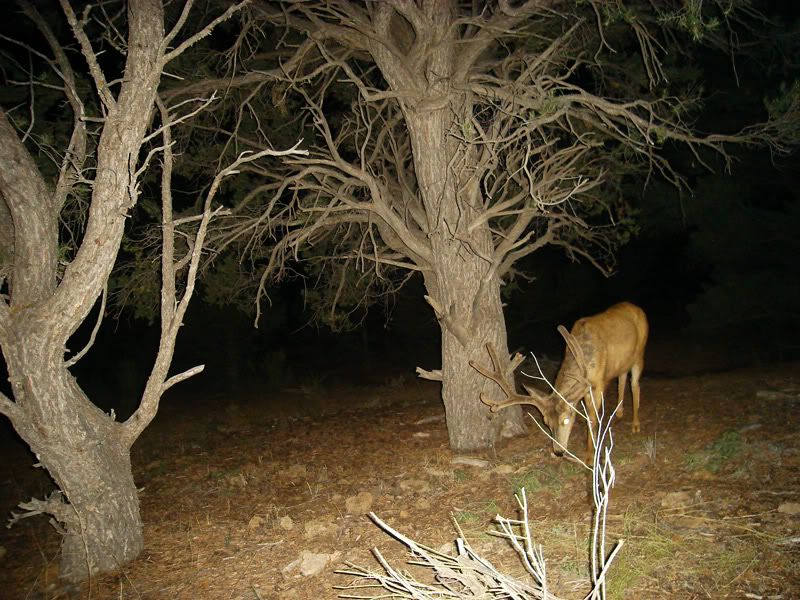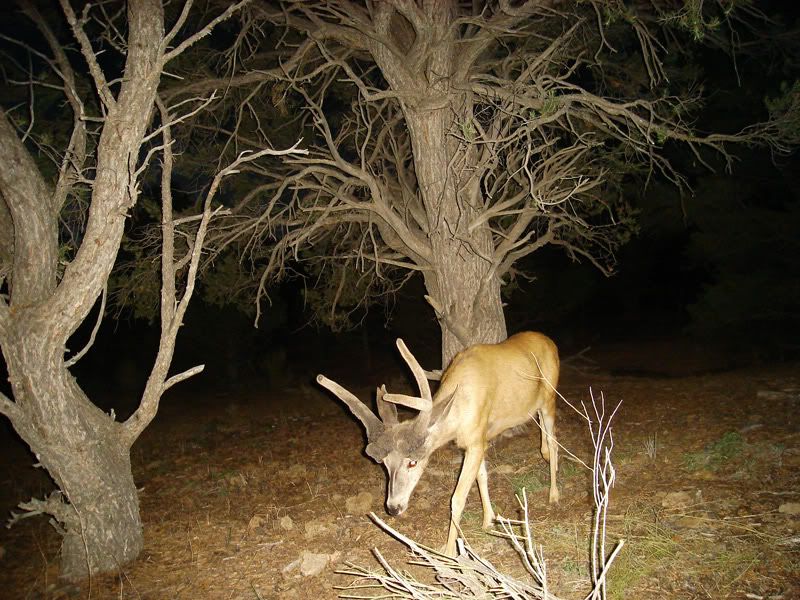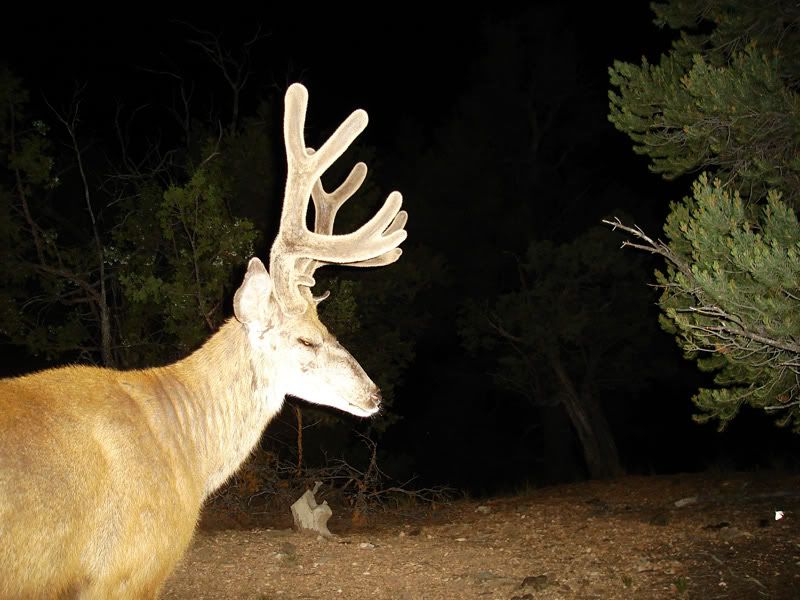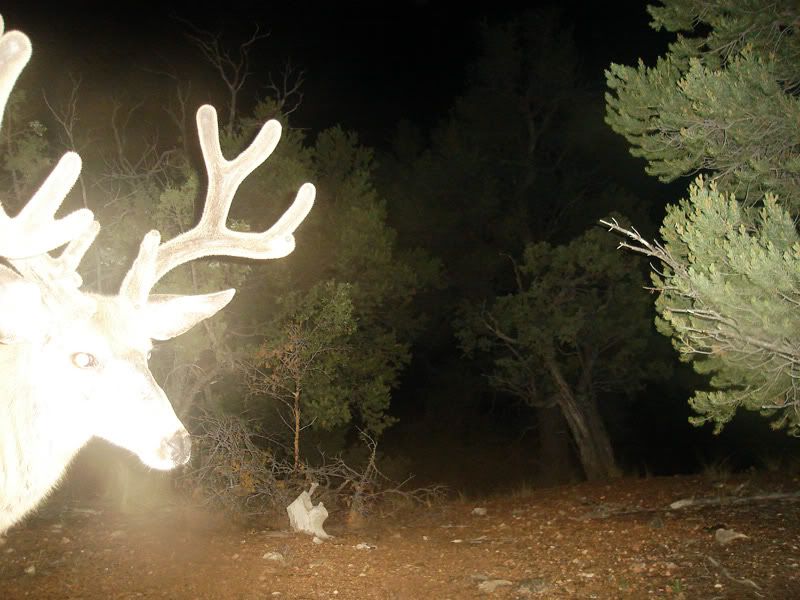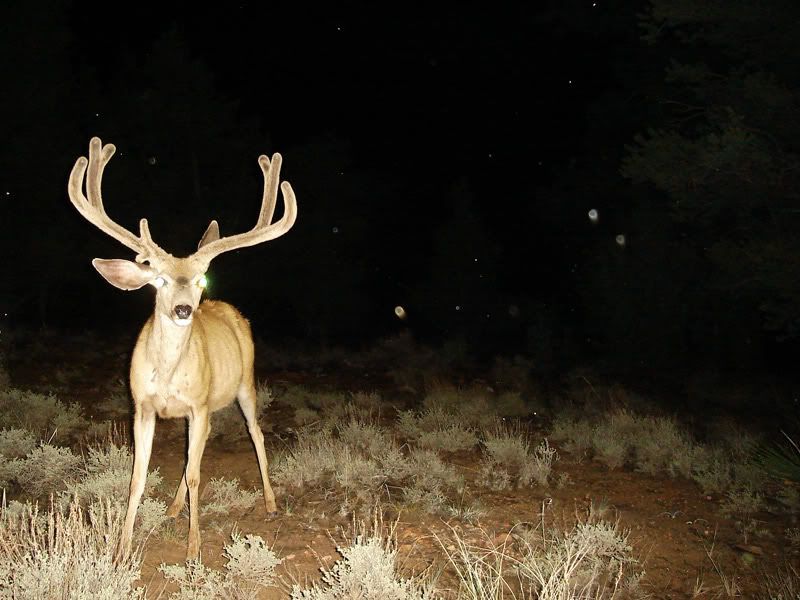 ---
That 2x1 look like he might have so trouble seening
Is someone with 10 million dollars any happier than someone with 9 million?
---
Nice bucks, That 2x1 is packing some Speers hope he is taken out of the herd before the rut, Won't be much of a fair fight.
"If you are not working to protect hunting, then you are working to destroy it." Fred Bear
---
4 point

Posts: 646
Joined: Fri Oct 08, 2010 2:09 pm
Location: Clinton, UT
Contact:
Great pics again. That 2x1 is really cool.
"The consequences of our actions are always so complicated, so diverse, that predicting the future is a very difficult business indeed."
-Albus Dumbledore
---
2 point

Posts: 248
Joined: Wed Sep 29, 2010 7:23 pm
Location: Western Colorado
Nice pics, that 2x1 is unique to say the least. I like that second buck from the bottom though
2010 Strother SR-71 390 grain arrow @ ~60#
>------->
298 FPS with 74.6 KE. Slick Trick Army.
"Is it elk season yet?"
---
man... i'd love to hang that freaky stag on my wall.
---