Finally got around to setting up a camera on a nice little spring that I know of.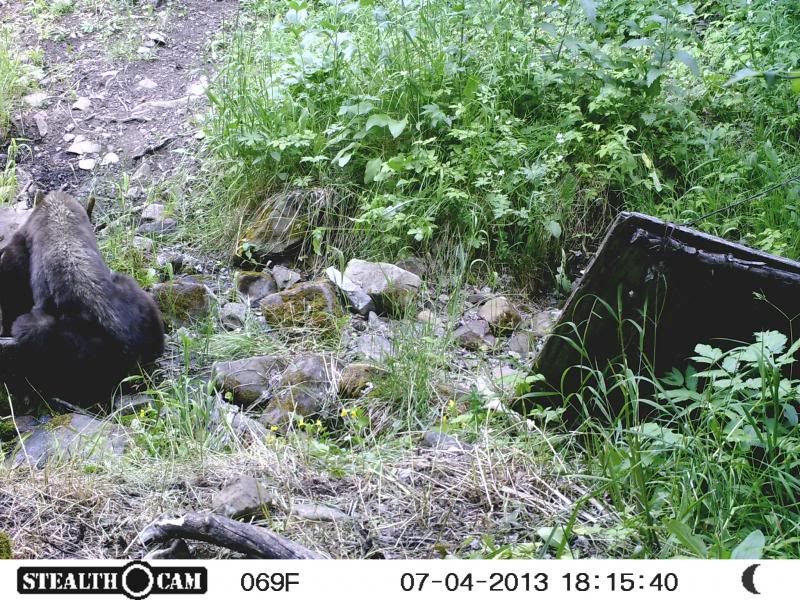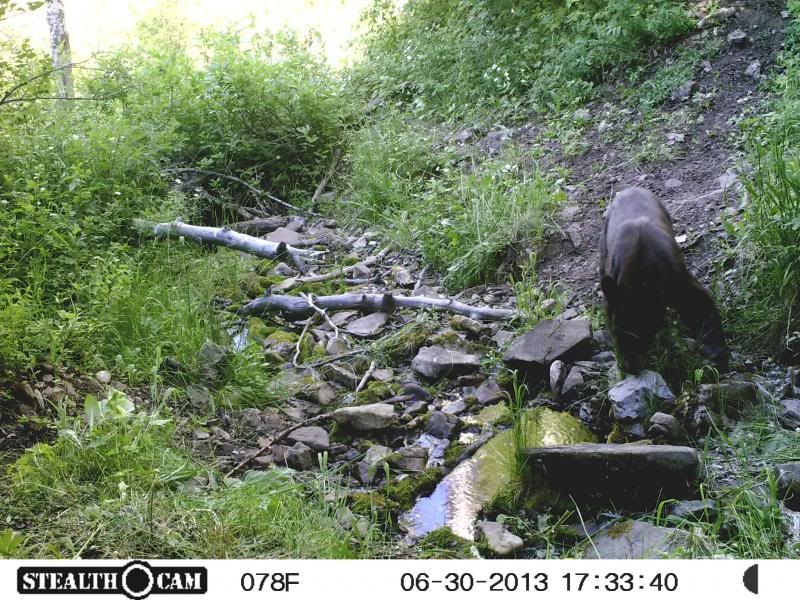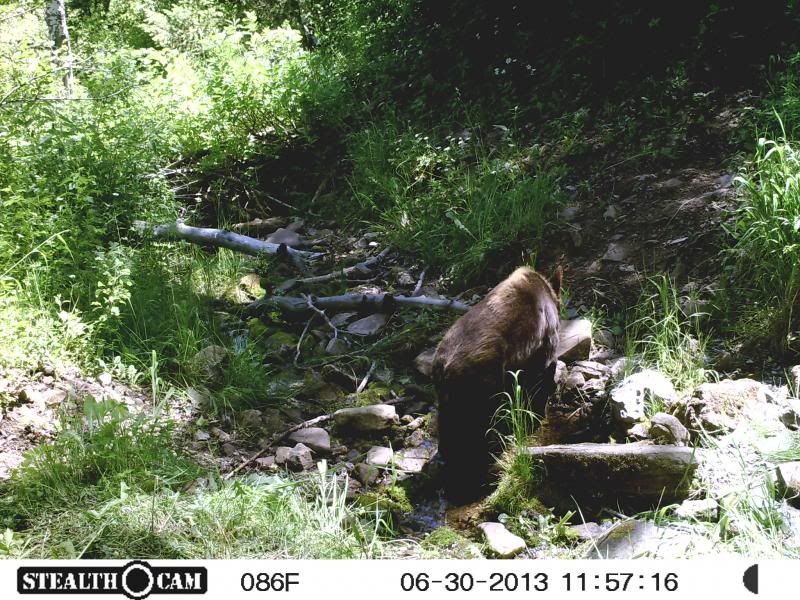 The stupid bear ended up pushing my camera around till it was just pointing at the bushes.
Live to hunt, hunt to live.

Don't argue with an idiot; people watching may not be able to tell
the difference.
---
Site Admin

Posts: 9996
Joined: Thu Oct 10, 2002 9:34 pm
Location: St. George, UT
Contact:
Sweet, glad you returned. We missed your pics.
---
---
Who is online
Users browsing this forum: No registered users and 1 guest