Site Admin

Posts: 9996
Joined: Thu Oct 10, 2002 9:34 pm
Location: St. George, UT
Contact:
Few of my early trail cam pics, cool to see a couple of Elk.
Hope you enjoy!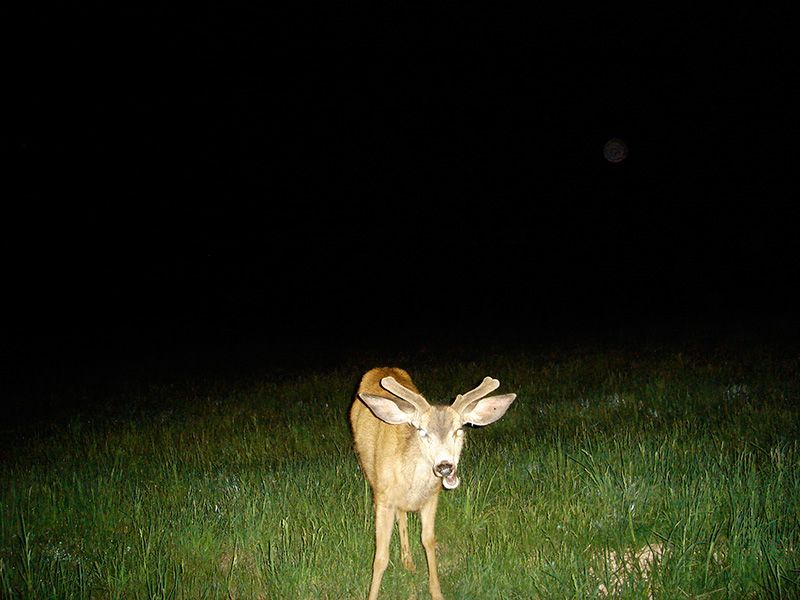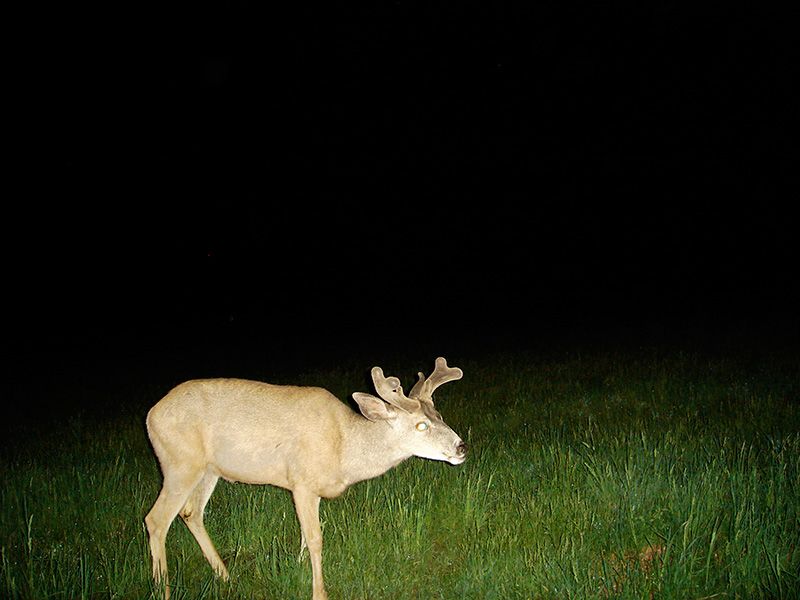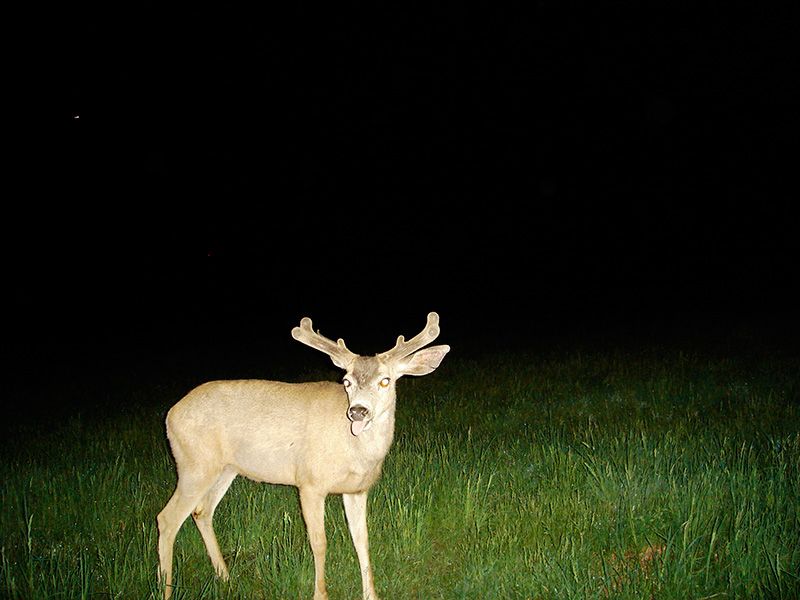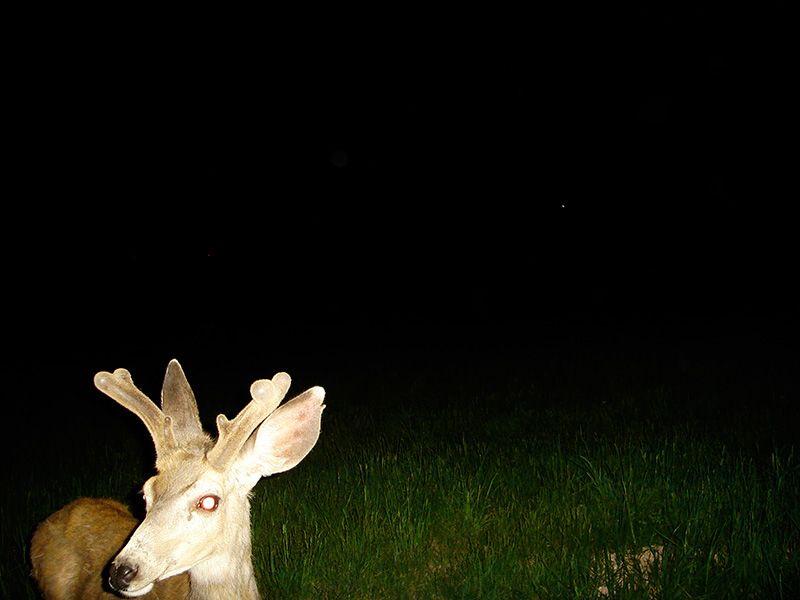 ---
4 point

Posts: 646
Joined: Fri Oct 08, 2010 2:09 pm
Location: Clinton, UT
Contact:
Nice looking shots, I always like to see a variety of critters... it makes looking thru them all the first time more interesting.
"The consequences of our actions are always so complicated, so diverse, that predicting the future is a very difficult business indeed."
-Albus Dumbledore
---
---
Who is online
Users browsing this forum: No registered users and 1 guest