Originally I wanted mine to be - killer"B", but that was taken, but mine came from when I was younger and stated killing things, my uncle would call me killer b , for Brian. If I could pick one now I'd go with "ELK COMMANDER" then I would grow a really long beard, quit taking baths, paint my face, and do elk hunting shows on TV :-)
---
Since I'm super creative and my name is Jason I just thought JBird would be a good username. Wasn't even my idea really, a kid used to call me it back way back in elementary school.
---
Well mine pretty much is what it sounds like a rookie to hunting And found myself to maybe be a little obsessed. Usually for my user names I go with rugger or anything to do with rugby. But it's safe to say I found a new passion
---
Moderator

Posts: 1669
Joined: Mon Jul 04, 2005 8:42 am
I don't really know how I came up with mine.
---
I served in the Washington Spokane mission for my church a few years back and a couple of my buddies called themselves the "Waspocrew". I thought it was unique so I went with it.
---
How I got mine? My dream truck and my daily driver. Has gotten me everywhere I ever wanted to go (even some places I shouldn't have gone) and has never left me stranded.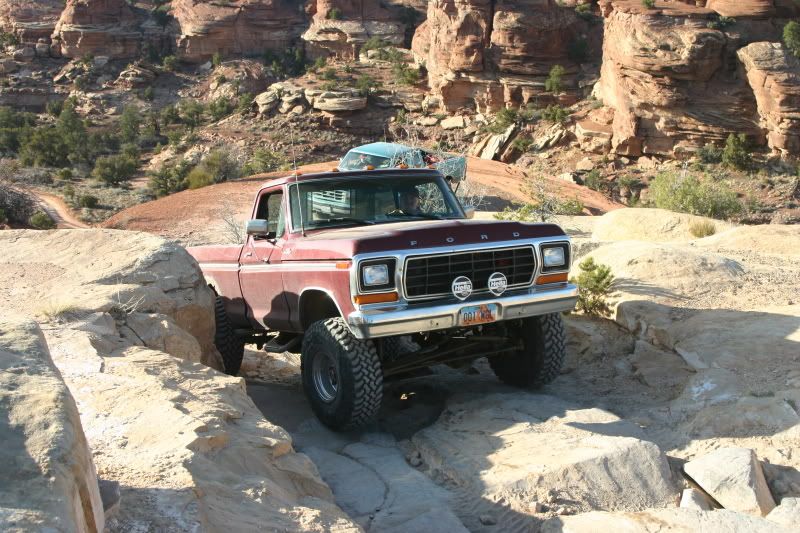 ---
My buddy Larry from Boise always called me Prunee as in California Prune Picker (a grapes of wrath nickname for Californians)
My last name being Scottich Mac just followed ergo

Pruneemac

I now live in Utah but a handle is a handle
---
2 point

Posts: 155
Joined: Mon Jun 24, 2013 6:25 pm
Location: Beaver darn AZ
Contact:
I wanted greatwhitehunter cause that's what my 5th grade teacher called me but I settled on curtisshootsdeer because that's what I do
Now therefore take, I pray thee, thy weapons, thy quiver and thy bow, and go out to the field, and take me some venison.

Genesis 27:3 King James Version
---