An odd day at Utah Lake.
Posted: Mon Jul 18, 2011 6:16 pm
I went down to Utah Lake for an afternoon of fishing and had one of the strangest days of catching that I have ever had.
For those that don't the lake Utah Lake is a shallow warm water lake that holds bass, perch, walleye, bluegill, bullheads, channel cats and tons of carp. It's shallow enough now that the water stays silty all the time even when it is froze over.
So when I started hauling these out of the water I was a little surprised.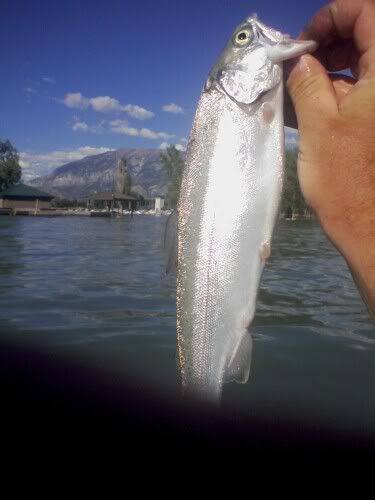 The best one of the bunch.
After awhile I finally picked up a white bass to use for bait so I went out looking for a catfish to eat some of my white bass meat and picked up this little surprise.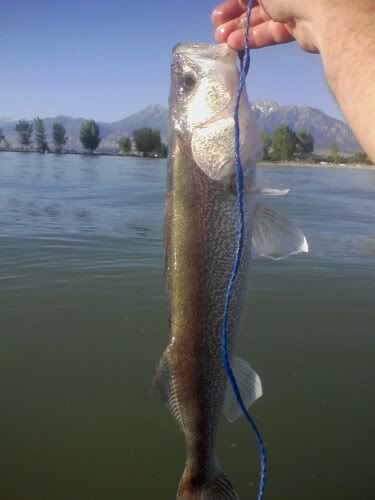 I'm not complaining at all it's just not what I had in my mind when I set out to go fishing that day.
Which brings a question to mind what has been your stangest day of cathing that you have had?