I drew the Pahvant tag this year, I'm 21 and am way pumped about drawing this tag.. but i'm not familiar with the area. If anyone has pictures/videos of some big ones that would like to help me out that would be great, but I am not shooting anything under 350. Thanks guys!
---
Site Admin

Posts: 9996
Joined: Thu Oct 10, 2002 9:34 pm
Location: St. George, UT
Contact:
I have a relative that had that exact tag last year, he had a blast but had trouble finding anything big. He ended up taking a 6 point that was about 320" ish if I remember. Another hunter in the area took one around the same size.
---
Do you know what part of the mountain they were hunting? I'm hoping to get some scouting time in soon to get to know the area..
---
Some bulls from the Pahvant.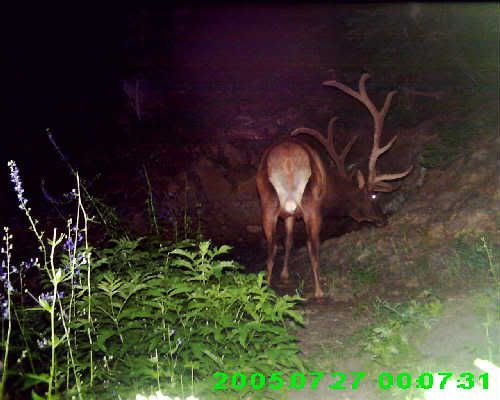 Same bull.
Another bull.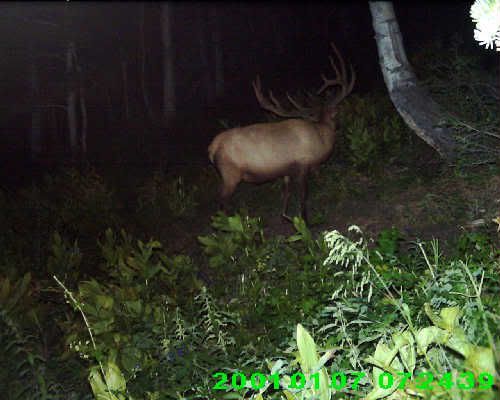 And at another angle.
And one more.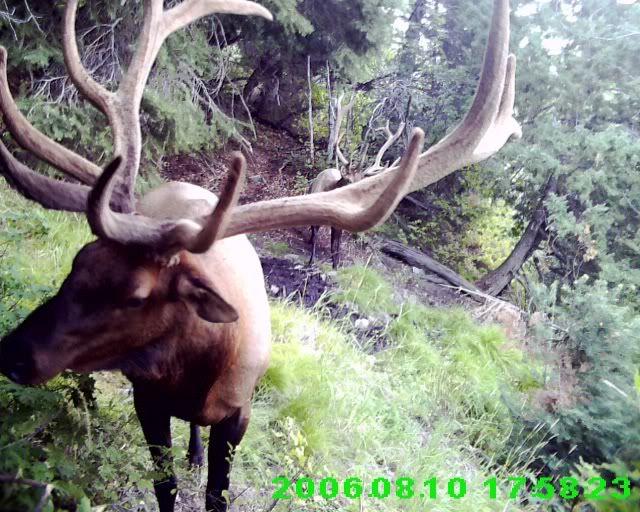 Good luck on your hunt.
Live to hunt, hunt to live.

Don't argue with an idiot; people watching may not be able to tell
the difference.
---
My experience on this unit has shown me to go to the top and hike down at least 300 yards from the roads. the deer and elk all hang out there away from the pressure. it is steep and thick but that has been where the animals have been for me.
---
Fawn

Posts: 1
Joined: Thu Apr 23, 2015 5:36 am
but I am not shooting anything under 350. Thanks guys!
---
Spike

Posts: 97
Joined: Sun Mar 06, 2011 8:49 pm
Location: Colorado
Guess he didn't shoot anything.
Keep your nose in the wind.
---
---
Return to "Muzzleloader Hunting - Big Game"
Who is online
Users browsing this forum: No registered users and 1 guest