Moderator

Posts: 1669
Joined: Mon Jul 04, 2005 8:42 am
This will have to go down as the best shed trip ever. [for me]
Some pics.
The camp.
My companions cooling off. Perfect weather.
A few of the finds. Also some WT and Muley sheds. 11 Elk and 14 deer total.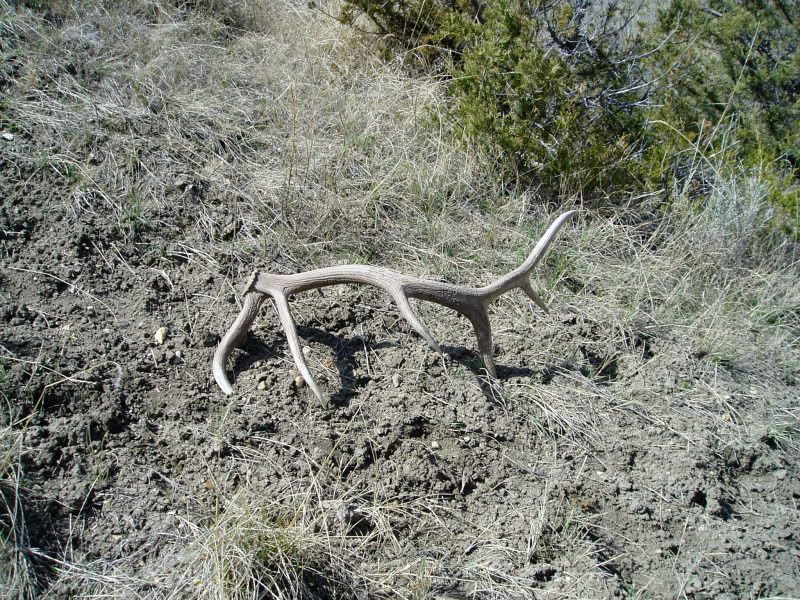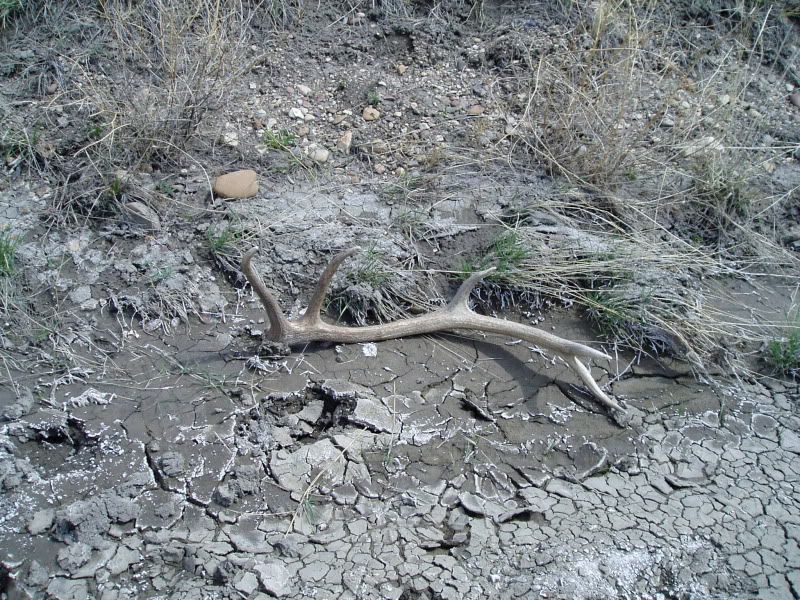 ---
Good camp, perfect weather, great friends and lots of bone....priceless. Sounds like an awesome outing.
---
Sounds like a fun trip! Elk, whitetail and mule deer sheds!...could it get any better!!
---
---
Looks like an excellent trip to me
---
Site Admin

Posts: 9997
Joined: Thu Oct 10, 2002 9:34 pm
Location: St. George, UT
Contact:
Wow, sounds like a heck of a trip. Great job Wayne, what state did you hit up this time? And how long were you out?
---
thats cool! that antler in the mud is awsome!
---
Wish that I could get away like that. Have fun and think about the rest of us poor saps while we slave away at work.
Good finds.
Live to hunt, hunt to live.

Don't argue with an idiot; people watching may not be able to tell
the difference.
---
Monster

Posts: 1757
Joined: Tue Sep 23, 2008 1:15 pm
Location: Utah
Great trip for sure!!!!
SNEEKEEPETE
OIF Vet.
Sgt Petersen USMC
Colossians 1:27,28
---
3 point

Posts: 429
Joined: Mon Sep 18, 2006 7:44 am
great looking trip... awesome u dogs got to go.
---