3 point

Posts: 302
Joined: Mon Apr 09, 2007 5:18 pm
Location: Somewhere Out West
Here's a few pics of some winter range bucks from one of the D Zones in California. I've taken these pictures over the last 3-4 weeks. Wish I could find these boys during the general season. Anybody else seen any big winter range bucks? I've got more pics on my social media sites if you're interested:
http://facebook.com/thesierrastandard
http://twitter.com/sierra_standard
http://instagram.com/sierra_standard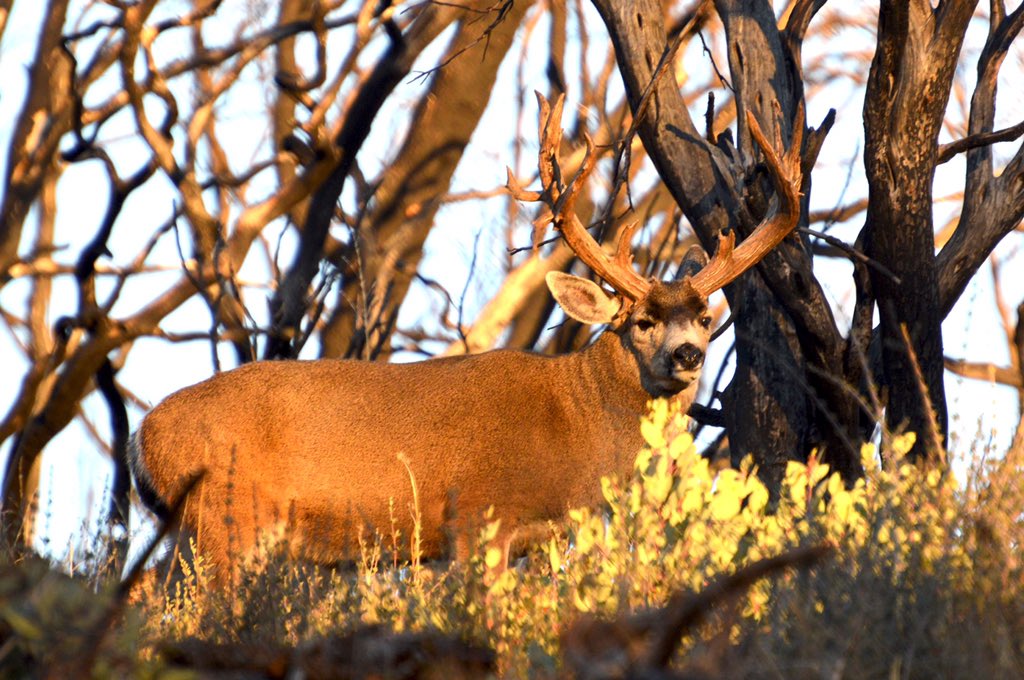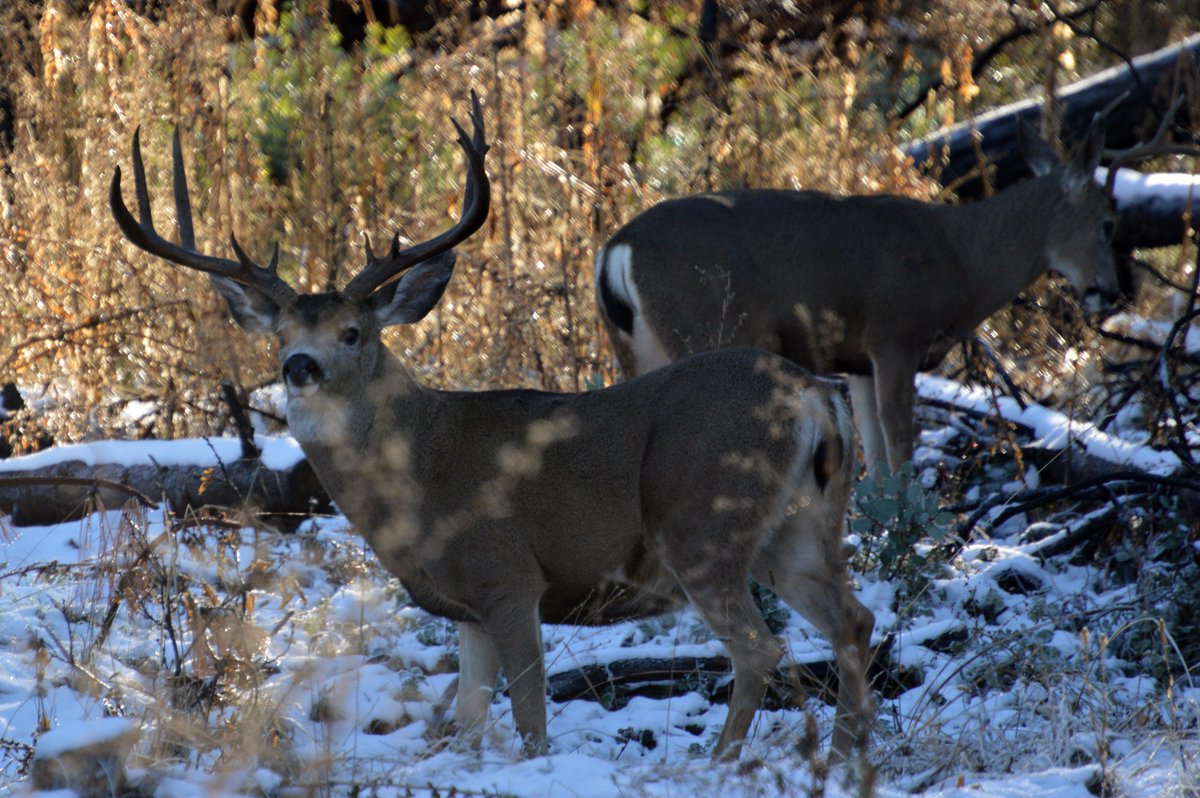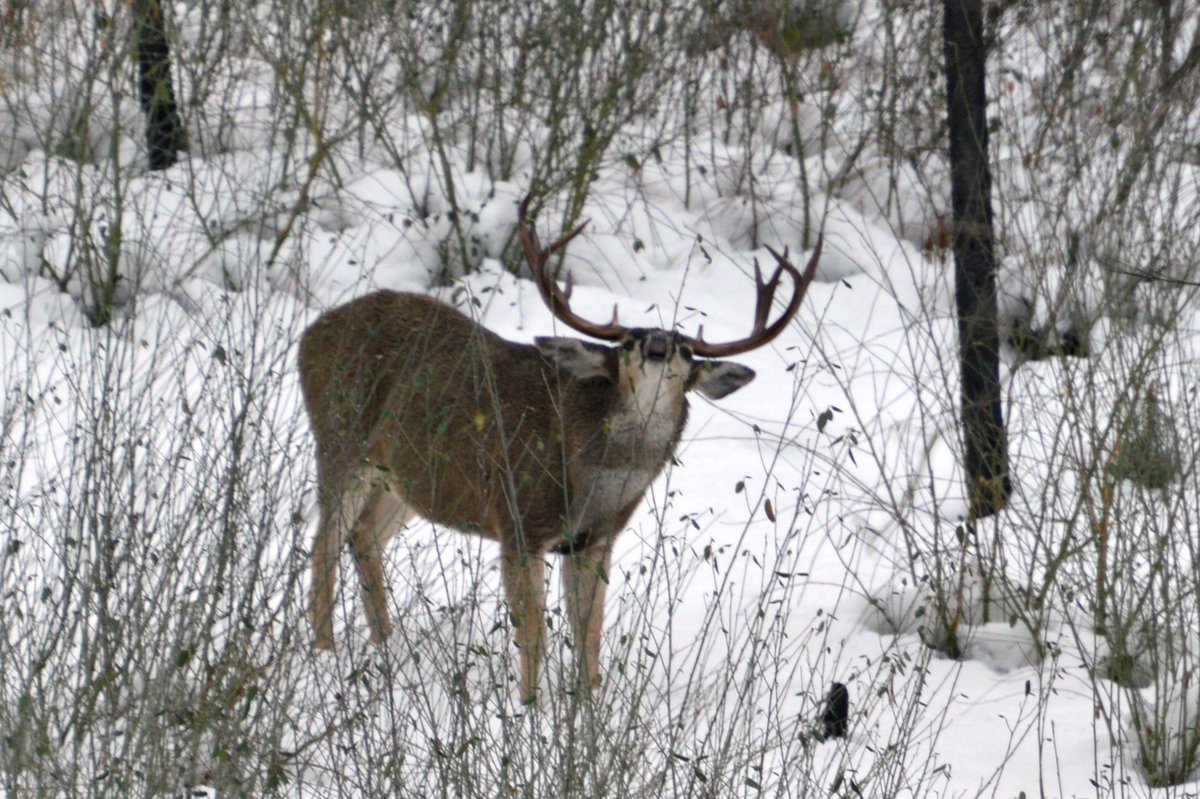 One does not hunt in order to kill; one kills in order to have hunted.
---
I've been seeing a few around here lately but none that I'd call wall hangers. Haven't seen any of those brutes since before the hunting seasons started.
It ain't the size of the gun but the placement of the bullet.
---
Site Admin

Posts: 9997
Joined: Thu Oct 10, 2002 9:34 pm
Location: St. George, UT
Contact:
Awesome, that first buck is a beast.
---
Love the mass on the first one ! Dandy bucks!
Every hunting season you miss is one you can not make up
---
Sweet bucks. That first one is a super cool.
---
---
Spike

Posts: 51
Joined: Thu Feb 11, 2016 2:36 pm
---
Great captures........that first photo is very nice!
BOHNTR )))-------------->

Bowhunting Editor-Western Hunter Magazine
Pope & Young Measurer
Boone & Crockett Measurer

---